Bulk Email and Selecting the Correct ISP for You
It may not meet the eye as being obvious but there is a lot more to consider in making this selection than one might think. It does not matter if you do everything by the book when it comes to complying with the Can-Spam act of 2003. Even if you create an opt-in offer as opposed to going for the jugular with a heavy website-link laden sales letter,all it takes is ONE complaint.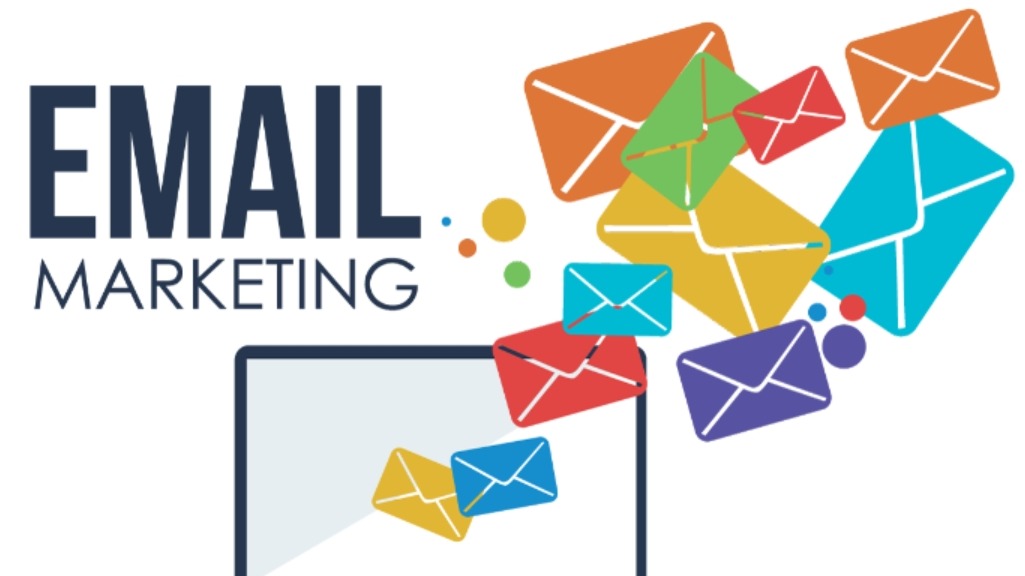 You could have followed protocol to the tee and your ISP ,sure as bears love honey,will slap you on the wrist.They may even take it further and impose some restrictions and you can be sure their abuse policy department will keep it's beady little eye on you. So where does this leave you if you want to make a surefire go at permission-based email marketing? It means that the time has arrived for you to shop for a «bulk email friendly» ISP.Be assured that they do exist but how does one go about finding the right one?  There are many important factors to consider: If you elect to buy large lists,will your price include unlimited monthly mailings? Does their proprietary software have a user friendly template and functionality with which to create your email campaigns? How fast and efficient will your lists upload? HTML capability? (most do but your emails will stand out much better once opened with it) How much will your PC speed and functionality be compromised while the blast goes out?
Company integrity-will your emails actually reach the desired recipient or merely be floating around in cyber la-la land Do they offer click and view tracking and reporting? Pricing when all else is satisfied and is tech support fast,efficient and 24/7? Will all of your emails contain a removal link and a secondary return email address? Let's just take a moment to elaborate on a few of these afore-mentioned points.
Unlimited monthly mailings is very important
Unlimited monthly mailings is very important to you as many of them do not and the price points get very large for those that make send out a million emails a month or more.
The template should have separate fields for the URL you wish to promote as well as a subject line,body of the main letter and email address.If possible always request a demo or trial version of the software.Most do and will gladly comply with that.Some have list loading capabilities that rival the speed of one learning Mandarin Chinese as a second language so be careful.
If your PC's speed will be compromised and it becomes slow sledding,you may want to send at night as you retire so that no other job conflicts and you are not slowed down. Removal links are an absolute necessity so that you can never make the mistake of emailing someone who has requested to be taken off your list and this conforms with the guidelines of the Can-Spam Act.Tracking codes are great and some of the quality ISP's provide that so you can monitor which ad pieces and which lists are getting you a better response.It doesn't hurt if you are tech-minded to inquire as to the quality and quantity of their servers.The tech support factor should never be underestimated.You will be dependent on them at intervals and you will want to know if they are quick,courteous,competent,always available and what is the average hold time ? If they get a clean bill of health in all of the categories that you deem to be paramount,then it just comes down to how fair and competitive their pricing is in the end.
Good luck!